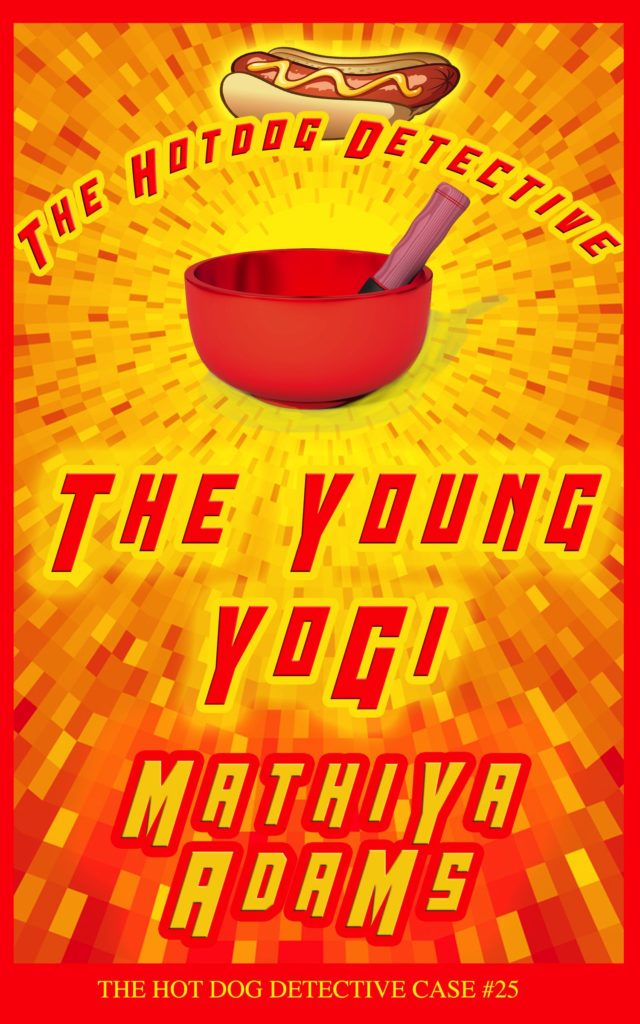 Case Number 25
"The case is simple, Mac," said Jerry Baker. "My client, Brian Adams, is accused of killing someone."
"Who did he kill?" asked Mark MacFarland.
Jerry Baker, one of Denver's more prominent defense lawyers, looked over at MacFarland, a former Denver Police Department detective who had been drummed off of the force. After several years living on the streets, in a near constant state of insobriety, MacFarland had finally gotten his act together. He set up a hot dog business, which he ran with mixed results for several years.
But now MacFarland was stepping out in a new direction. He and his former partner, Detective Cynthia Pierson, were trying to establish their own detective business.
"Oh, it's simple," said Baker. "He killed Brian Adams."
MacFarland shook his head. "Murder is not a joking matter, Jerry."
"This is no joke, Mac. And no, Brian didn't kill someone who simply had the same name as his. The man he is accused of killing really is supposed to be Brian Adams. I need you to find out who the real killer was."
Cynthia Pierson frowned. "It sounds like we have to figure out who the real Brian Adams really is."
Baker smiled. "Yeah, that would help too."
This is the twenty-fifth of twenty-seven books in the Hot Dog Detective series. Follow Mark MacFarland's adventures as he redefines who he is.
Get The Young Yogi on these popular sites:
Amazon Kindle – US
Amazon Kindle – UK
Amazon Kindle – Canada
Amazon Kindle – Australia
Barnes & Noble – Nook
iTunes – iBooks
Draft to Digital
Smashwords
Rakuten Kobo
If you would like a PDF copy of this book, please email me at mathiya.adams@gmail.com and ask me to send you a link to the file.